Mamadou Office Building
Project name: Mamadou office building
Location: Coate d'Ivoire (West Africa)
Product: Glass partition
Project: Sep. 2015
Product Introduce: Glass & aluminum partition can make the whole office area bigger & more effient usage.
Glass makes sure the office brightness & blind can keep the personal privacy at the same time.
Light weight but elegent effect.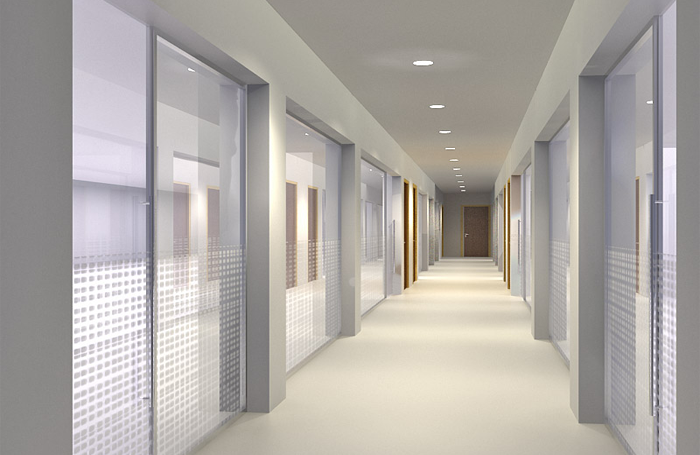 Please feel free to give your inquiry in the form below.